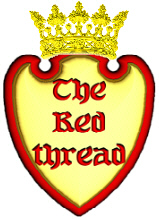 Welcome to the Rhodes Storefront!!!
We have genealogy, original artists prints, handmade dolls, the original Bendy Wand hair accessories, coat of arms, family history books, book publishing and articles on
the 'Lost Tribes of Israel.
Check out our links and feel free to contact us for questions about our store.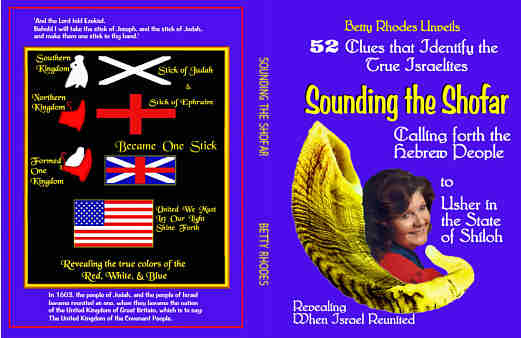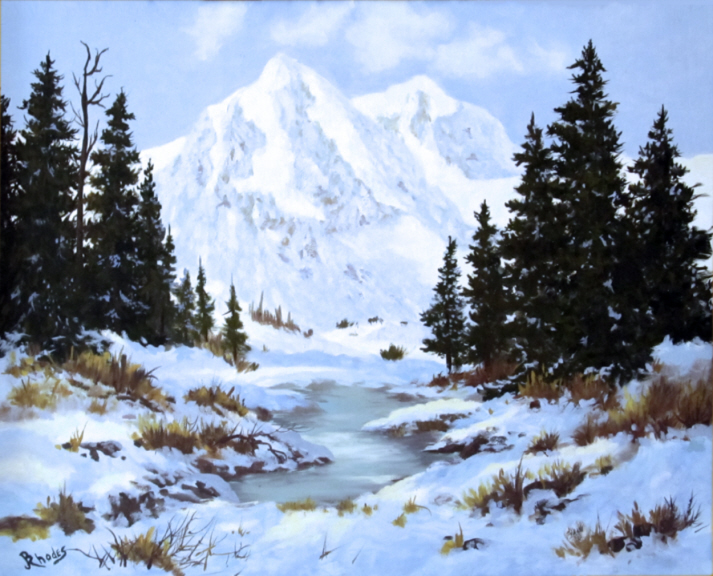 ART by
Betty Matteson Rhodes
PRINTS